Logos & Icons
One of my strong points is working with Adobe Illustrator. Drawing with vectors is important if you wish to keep the logo or icon crisp in all possible formats. This way the message is always clear and professional.
Forgotten Myths Logo
Forgotten Myths is an online Trading Card Game from Anchora Games.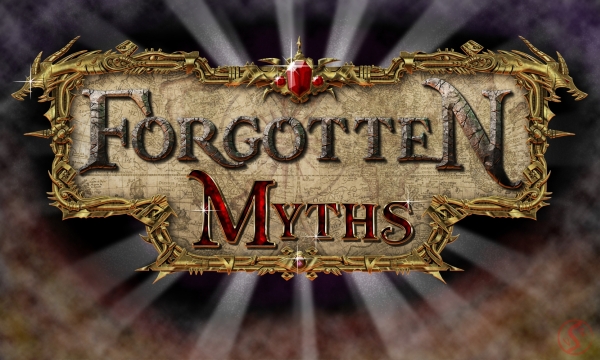 Anchora Games logo vectorisation

PLG Consulting

Fun Loving Games Forum Banner

Belgian Ghost Clan logo

Icons for Cards


Crests for "Forgotten Myths"




Icons for the TCG "Forgotten Myths"